Highlights
Helps keep your toilet bowl stain free
Cleans and deodorizes with every flush
Repels tough hard water and limescale stains
Won't harm plumbing or septic systems
Bowl water not harmful to children or pets, however, it is not recommended that pets regularly drink water from toilet
Specifications
Product Warning:
Keep off of clothing, keep out of reach of animals, may be fatal if swallowed, keep out of reach of children, keep out of eyes
Capacity (Volume):
1.41 ounces
Recommended Surface Application:
Multi-Surface
Product Results:
Eliminates Stains, Sanitizes, Cleaner, Eliminates Odors
Recommended Product Application:
Toilet
Description
Scrubbing Bubbles has just the remedy for toilet rings and hard water stains in the toilet: Scrubbing Bubbles Continuous Clean Drop-Ins. Just drop a tablet into your toilet tank to help keep your toilet bowl stain-free up to 4 weeks. With every flush, your toilet enjoys glorious relief from stains caused by hard water, minerals and limescale, as well as continuous odor protection for a continuous clean. The Scrubbing Bubbles way. Stain and smell protection for your toilet bowl that drops right in. Thats cleaning reinvented. Package includes 5 discs that lasts up to 4 weeks each.

DIRECTIONS FOR USE: INSTRUCTIONS - READ CAREFULLY
1. Remove toilet tank cover.
2. Tear open pouch. Note: Only use one tablet at a time.
3. Flush. Wait until water level is low and bottom valve is closed. Use pouch to drop tablet into corner of tank away from bottom valve opening or toilet mechanism (see diagram on back of packaging).
4. IMPORTANT: Wait 10 minutes before flushing.
5. When color disappears, it's time for a new Drop-In.

USES: Works great on Toilet Bowls.

WARNINGS: KEEP OUT OF REACH OF CHILDREN AND PETS.

INGREDIENTS: Cleaning Agent, Carrier, pH Adjuster, Fragrance, Binders, Dye, Chelator. SCJ Formula # 35*4291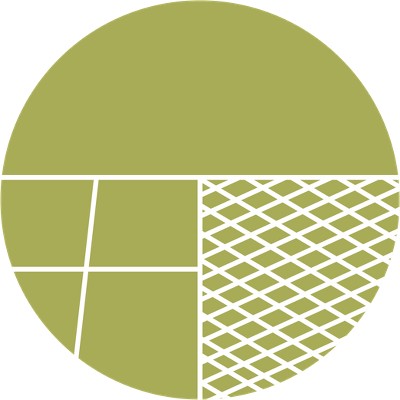 Multi-surface
Can be used on many different surfaces.