Highlights
Multisurface floor cleaning
Specifications
Dimensions (Overall):
52 Inches (H) x 10.3 Inches (W) x 3.5 Inches (D)
Recommended Surface Application:
Floor, Multi-Surface, Vinyl, Tile Floors, Stone
Recommended Product Application:
Floor
Surfaces Not Recommended:
Wood
Description
When you have a job to get done, the Mr. Clean Magic Eraser Roller Mop is your best tool. Featuring Magic Eraser ™ Scrubbing Pad, there is no stain too tough for this mop! Simply wet the sponge, mop, and watch your floor start to sparkle! Magic Eraser Roller Mop includes easy-pull lever and durable rollers to quickly wring out sponge. Safe for use on Vinyl, Marble, Stone, and Tile. Not recommended for use on wood surfaces.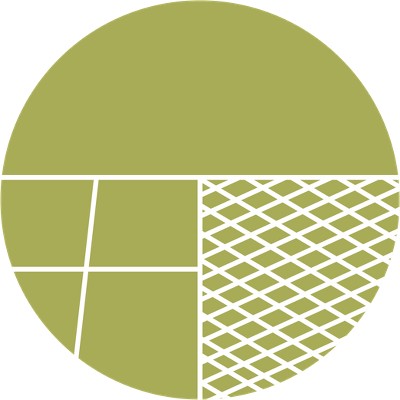 Multi-surface
Can be used on many different surfaces.